This course will take you from zero to podcasting within days.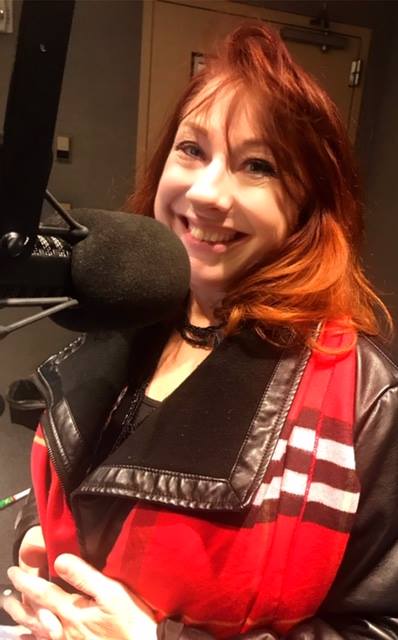 Hi! I'm Coach Laurie, 30 plus years in radio, 3 podcasts, Author, speaker, Coach, Mom and my greatest joy, Grandma.


Nothing makes me happier than sharing in your journey of sharing your passion. Walking with you as you help others.

https://www.podcastone.com/Spotlight-with-Laurie-Hardie

https://www.podcastone.com/enough-with-coach-laurie

https://www.podcastone.com/listen-and-learn--or-not